Landscaping
A Luddite specialises in landscaping projects which require a "by hand approach". This can range from creating a lawn, extending a lawn, to dry stone wall work. Let A Luddite take the stress away.
(I do not normally wear a three piece suit for wall building!)
No Job Too Small
Area Covered
From a base in Chipping Campden A Luddite covers the counties of:-
Gloucestershire
Oxfordshire
Warwickshire
Worcestershire
New Customers Welcome
If you have a project which you want to get started please give me a call or use the contact form.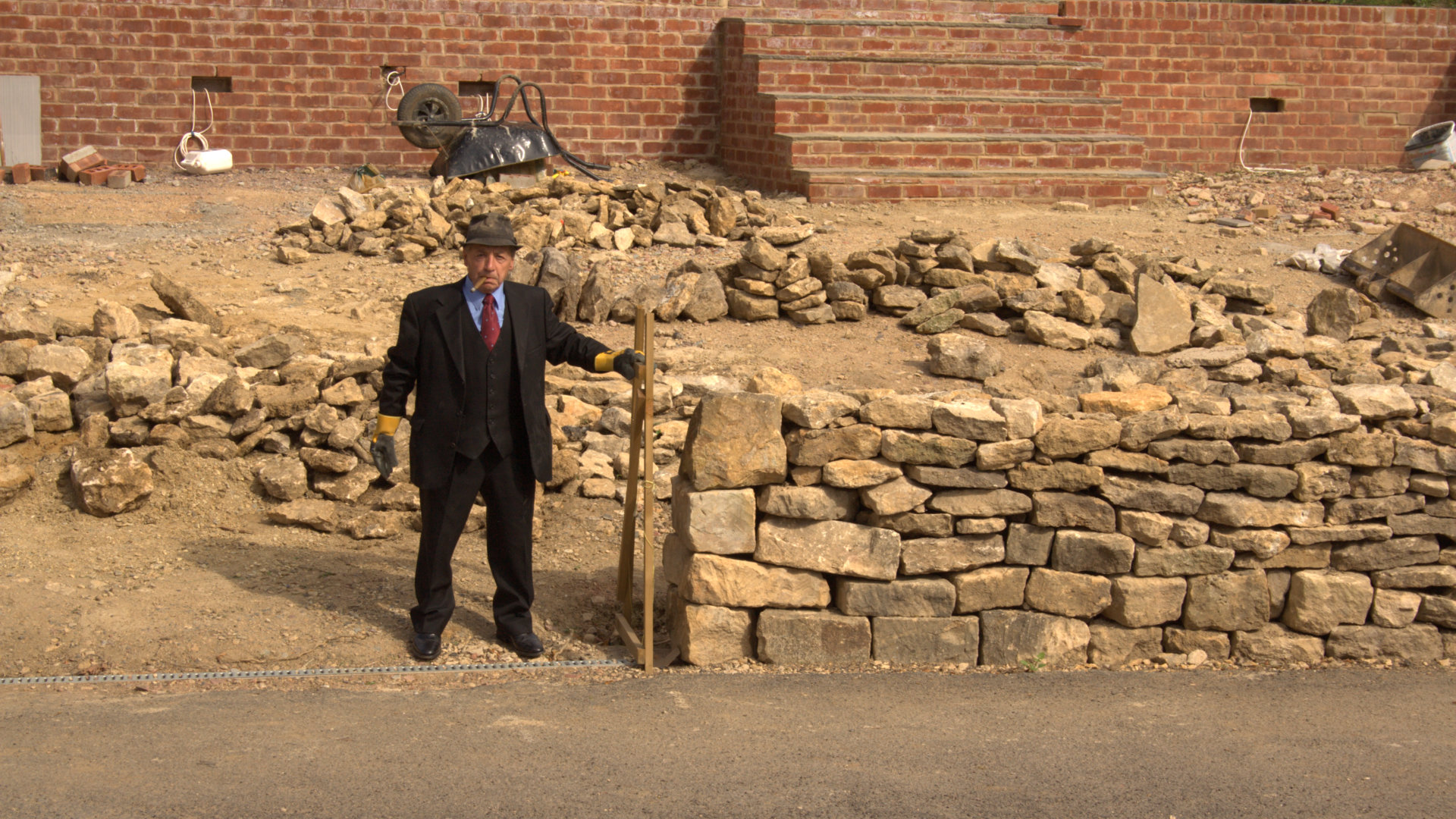 A Dry Stone Wall Project in Cheltenham