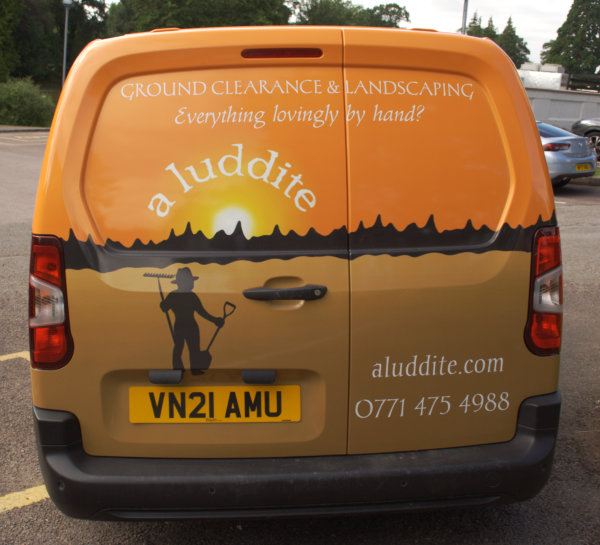 About
Modus Operandi
Jesse displays his zeal for working with traditional hand-tools, in both garden and woodland, through vigour and pragmatism. Ensuring every task is completed diligently and conscientiously.
Now approaching middle-age, Jesse now thrives more as a workhorse than a suit, as he pursues his new role as a man of the soil. Undertaking everything for his customers without machines, well almost, he is developing a true niche in the landscaping market for a special type of service, ensuring a peaceful revolution in the great outdoors.
Proposal
Therefore, if you would like a quiet analysis of your own green space, however small or large, give Jesse a call to discuss the benefits of the "everything lovingly by hand" ideal.